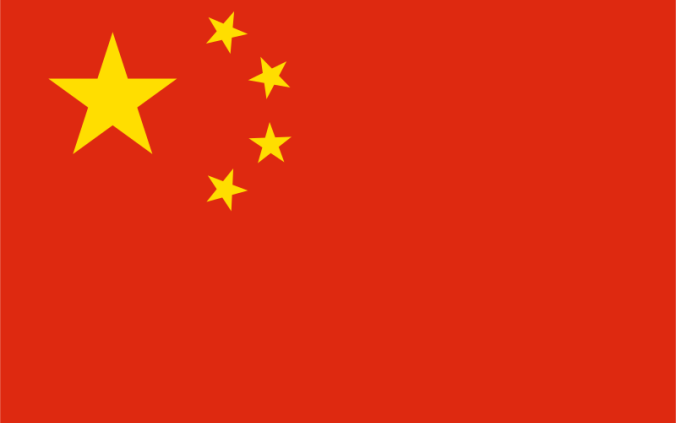 During the K show 2019 held in Düsseldorf/Germany TQS started discussions with Wingold to become TQS' sole agent in P.R. China.
Wingold has extensive 20-year experience with their distributorship of German made ceramic heaters, and it seems obvious to extend their know-how to quartz cassette infrared heaters applications.
Now TQS and Wingold are proud to announce their formal business relationship as of 1st January 2020.
Wingold will take care of stocking and selling the complete quartz cassette infrared heater program.
The first delivered heaters of different sizes and power ratings will be available ex stock Wingold/Shantou from March 2020.
Please get in contact with Wingold regarding all you needs in the quartz cassette infrared heaters:
Address and contact of Wingold
WinGold Industry Trade Co., Ltd.
Purchase Department
Tel: +86 754 89817282
Fax: +86 754 88488860
E-mail: purchase@tqs-quartz.com.cn
Url: www.tqs-quartz.com.cn
Looking forward to a thriving relationship we wish Wingold a prospering future.
TQS指定广东永固电热科技有限公司为中国地区唯一代理商
2019年在德国杜塞尔多夫K展期间,广东永固电热科技有限公司与我司开始积极讨论在中国的合作事宜。
永固电热在工业红外线加热领域有近20年的经验,非常乐意拓展石英红外线加热器业务。
在此双方荣幸地宣布合作自2020年1月1日起正式开始。永固电热将在中国代理销售全系列的石英红外线加热器产品,并逐步规划和实现在中国的库存储备。第一批产品将在今年3月份抵达中国。
敬请中国地区客户有关TQS石英红外线加热器产品的需求,联系广东永固电热科技有限公司并祝合作愉快。
广东永固电热科技有限公司
WINGOLD INDUSTRY TRADE CO., LTD.
地址:广东省汕头市濠江区汕头保税区广开路38号
邮编:515071
总机:+86 754 881 788 23
销售:+86 754 884 888 61
电邮: purchase@tqs-quartz.com.cn
网址:www.tqs-quartz.com.cn
https://tqs-quartz.com/wp-content/uploads/2020/04/flag-of-china-low.png
450
676
tlara
https://tqs-quartz.com/wp-content/uploads/2018/02/Logo_TQS.png
tlara
2020-04-27 18:07:35
2021-05-01 13:18:50
TQS appoints company Wingold/Shantou to be sole agent for China